The 2022 Installation and Awards was a success! Congratulations to our 2021 award winners and to our 2022 officers and board.
2021 Award Winners:
REALTOR® of the year – Leo Desselle
Rising Star – Joanie Montelaro
Humanitarian of the year – Jennifer Richardson
Most Cooperative – Leigh Adams
Affiliate of the year – Tracy West
2022 Officers:
President – Carolyn Webber
President Elect – Kendra Novak
First Vice President – Kristian Cusick
Past President – Scott Saporito
Treasurer – Jill Lemoine 
Newly Elected Directors for 2022: 
Mary Beth Crain

 

Darren James

 

Michelle Knobloch

 

Cheryl Leatherwood

 

Jill Lemoine

Larry Miller

 

Kelli Wascom

 
Returning Directors: 
Mark Akchin

 

Kristina Cusick

 

Debbie Hanna

 

Ashley LaBorde Vuci

 

Kyle Petersen

 

Scott Saporito
GBRAR Leadership Classes:
2021 class:
Yvonne Graham
Helen Butts Field
Michael Platte
Melissa Lovett
Christie Farris
Christopher Horner
Michelle Knobloch
Kim Roccaforte
2022 Class:
Nicole Epps
Shemika Mayfield
Sharon Vennen
Brandi Phillips
Michelle Rhodus
Charley Genco
Anna Arceneaux
Cherie Mack
Lacy St. Romain
Ros Pack
Sarah Booth
Tiffany St. Pierre
Yvette Griffin
Thank you to our event sponsors!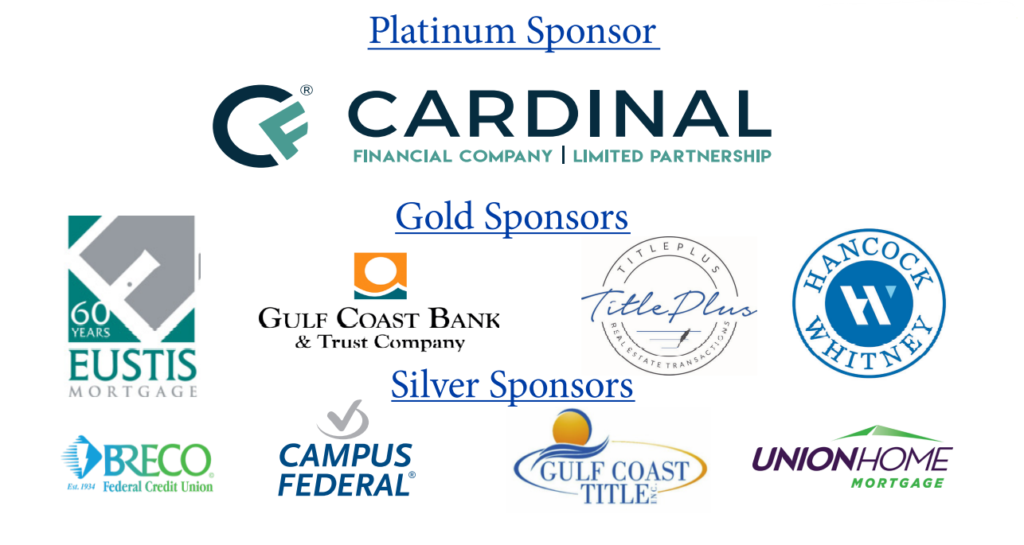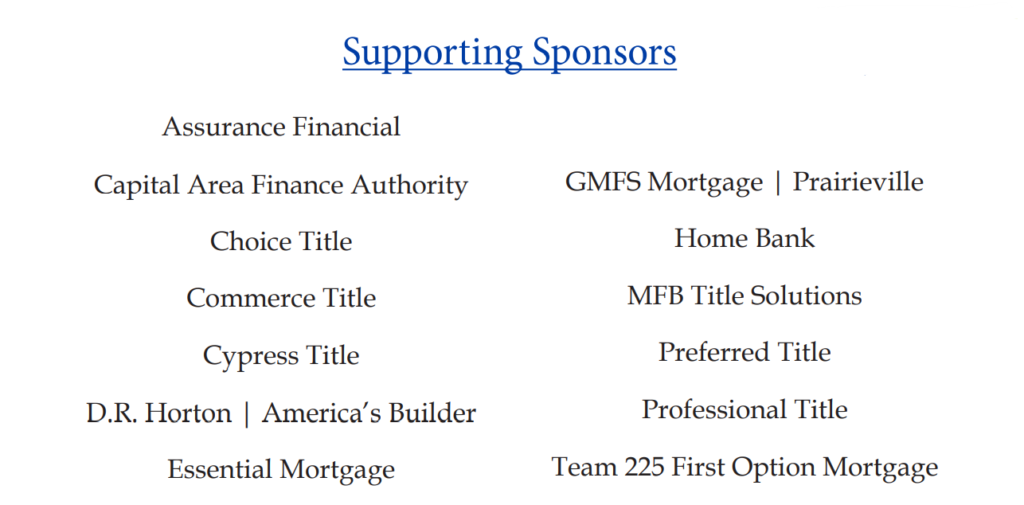 Event Photos:
Please follow and like us: