COMMERCIAL INVESTMENT DIVISION (CID)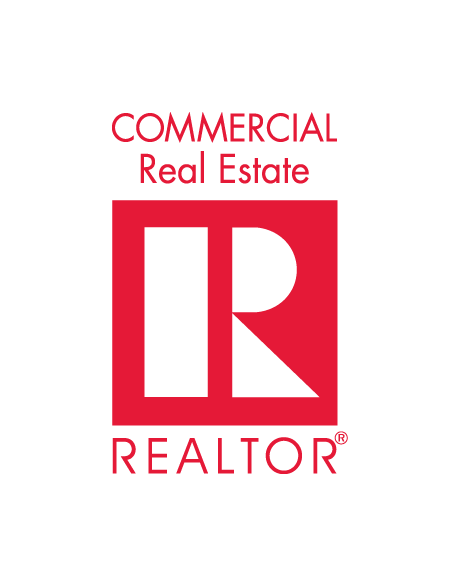 Formed in 1982, the GBRAR Commercial Investment Division (CID) is the oldest local commercial real estate organization in Louisiana. The CID exists to unite those involved in the commercial investment real estate business; to foster knowledge, education, integrity, professionalism and quality workmanship in this field of real estate; and to encourage the exchange of specialized information among the members.

The CID provides a variety of educational, professional development and networking opportunities.  The CID frequently brings in top speakers from the area and across the nation to address our membership on topics of interest to the commercial real estate community. The CID is governed by a Board of Directors that meets monthly. 
The CID originated the "TRENDS in Baton Rouge Real Estate" annual seminar attended by nearly 1000 participants making it the largest real estate seminar in Louisiana. The TRENDS Seminar is overseen by the TRENDS Steering Committee.
In 2001 the GBRAR CID established the Louisiana Commercial Database (LACDB) which is an online Commercial Information Exchange. That initial system has developed into a statewide commercial property database that is now affiliated with the Catylist National Commercial Exchange network.  Becoming a member of CID puts you in touch with the heartbeat of commercial investment real estate activity not only in the Baton Rouge metro area, but also across the state and the nation.
Members of CID may also participate in one of NAR's Commercial Institutes, Societies & Councils, through one of the local chapters listed here: