Last Night, March 11th, 2020, GBRAR hosted a LARPAC Major Investor Event at LSU with a Tour of Tigerstadium and attended the LSU – South Alabama game from the Suites at Alex Box.
NAR President for 2020 Vince Malta was scheduled to attend but was unable to join us due to travel restrictions.  Vince is a huge baseball fan and a collector and authenticator of game-used Major League Baseball bats.   This week also saw the sale of Baton Rouge based Marucci Sports for $200 million.    Since Vince couldn't be here in person, he wanted to share with us the following message:
https://www.youtube.com/watch?v=2BHeLHT5iSY
We want to issue a special thank you and recognition to all of the individuals that have stepped up to Champion the cause by pledging to become major investors in 2020. View the 2020 Major investors
You can help by making an investment in the PAC of as little as $15.  You will need your NRDS ID (merge field) to log in.    If you've already invested, please help us by spreading the word and inviting fellow REALTORS® to participate.
And remember, when given the opportunity, please reach out and say "thanks" to our major investors for their commitment in support of the industry and ask how you can help.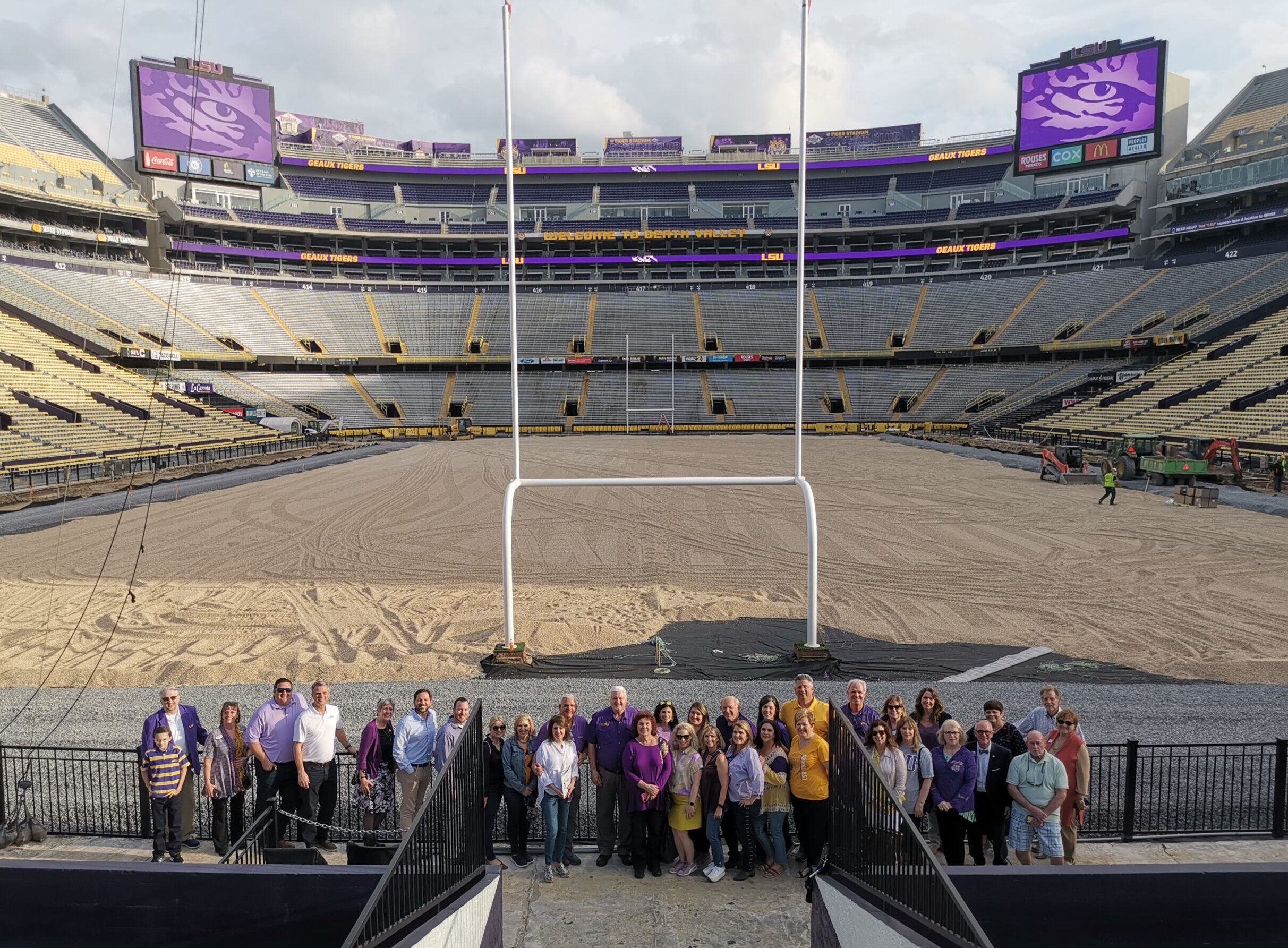 Pictured: Event attendees touring Tigerstadium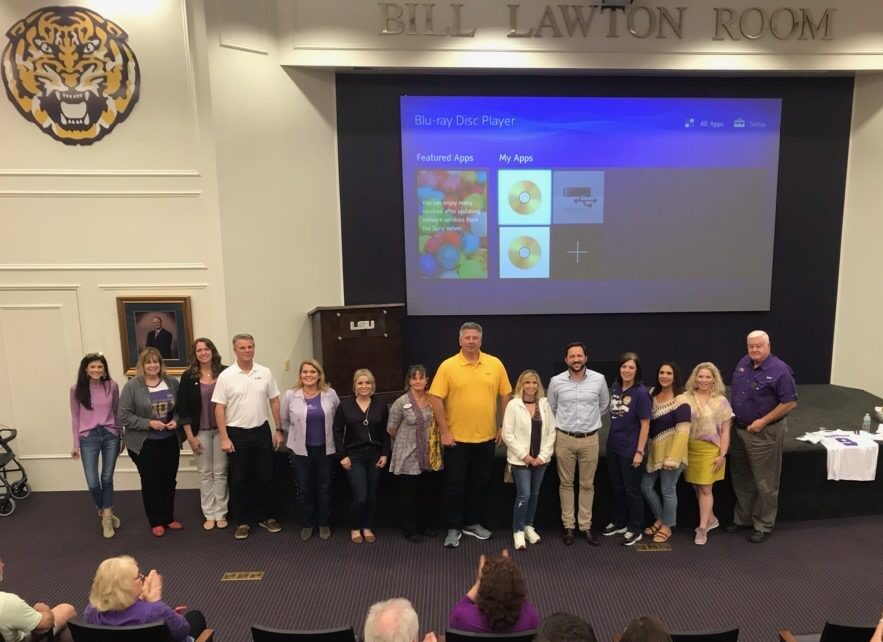 Pictured: All new 2020 Major Invetors
Please follow and like us: