GBRAR partners with The CE Shop to offer online real estate courses: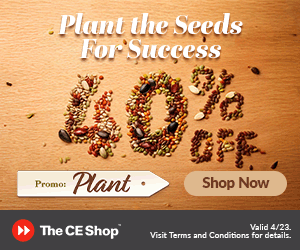 About The CE Shop
The CE Shop, Inc. is dedicated to helping you meet your state requirements for real estate continuing education. We are fully certified by the Association of Real Estate License Law Officials (ARELLO®). Every one of our courses available in our course catalogs are approved by the regulatory agency in their respective states. You can read more about our state approval, by selecting your state's catalog. We also offer a promise to your satisfaction.
REALTOR® University
REALTOR® University offers high-quality entrepreneurial and career-oriented programs in real estate. Supported by an extensive library, research center, and network of associates, a REALTOR® University education will equip you with leading-edge knowledge of real estate, and the skills you'll need to apply it. Through REALTOR® University, you can get your Master of Real Estate degree. REALTOR® University.