We have been working with CRS to introduce new features to help our members, and we are excited to share what we have been able to do so far!
There are two HUGE updates that have recently been released: Tax Autofill of MLS area and search by flood zone.
Tax Autofill of MLS area
Finally! No more wondering what area the property belongs in. We have done the work of matching each parcel ID to the correct MLS Area and made it available as a field when using the Tax Autofill feature.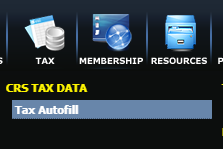 The MLS area can also be found in the Location section of the CRS Data property report: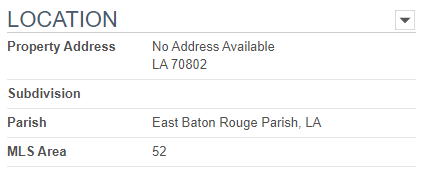 Search by flood zone
You are now able to search for properties by flood zone in CRS! This feature is currently available in East Baton Rouge, Ascension, and Livingston parish.

You can pair this search field with the MLS Status field to search for active listings that are in (or not in) a flood zone.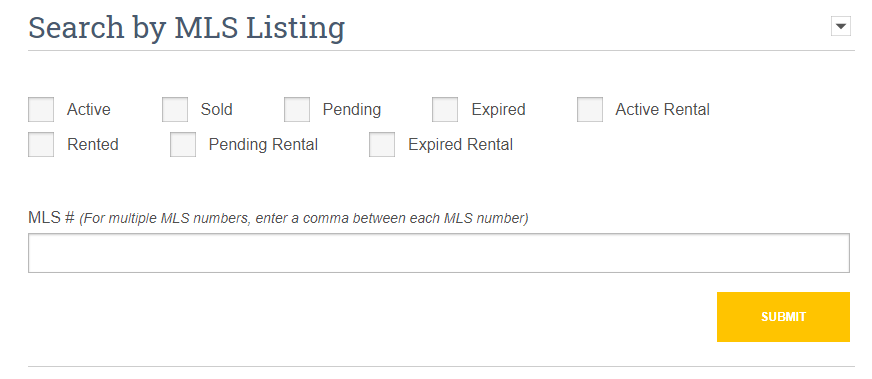 Please follow and like us: