I want to promote my listing while practicing social distancing. I have decided to film a video tour of one of my listings and I want to promote it in the MLS.
SHOULD I PROMOTE IT AS A VIRTUAL TOUR OR VIRTUAL OPEN HOUSE?
The answer depends on how the video tour is being delivered. Is it through a live stream or is it recorded?
A Virtual Tour is to be used for a pre-recorded video, slideshow, or other media available 24-7.
A Virtual Open House is NEW FEATURE TO PARAGON and is to be used for a live scheduled event conducted via live stream.
Where does it appear in Paragon?
VT: Included in agent and customer reports as a link.
VOH: Appears as an open house in Paragon and external websites
Can Branding be included?
VT: Branding CANNOT be included in a Virtual Tour
VOH: Branding CAN be included in a Virtual Open House
How many Virtual Tours or Virtual Open Houses can I have?
VT: Only one Virtual Tour link can be in the VT field at one time.
VOH: There is not a limit to how many Virtual Open Houses you can schedule but remember that each VOH must be a live event. Only links to these white listed sites will be permitted
Where do I put my Tour/Live Stream Link?
VT: A Virtual Tour link can be included in the "Internet Options" section of the listing input/maintenance fields

VOH: The Virtual Open House live stream link should be included in the Add New Open House form. Only links to these white listed sites will be permitted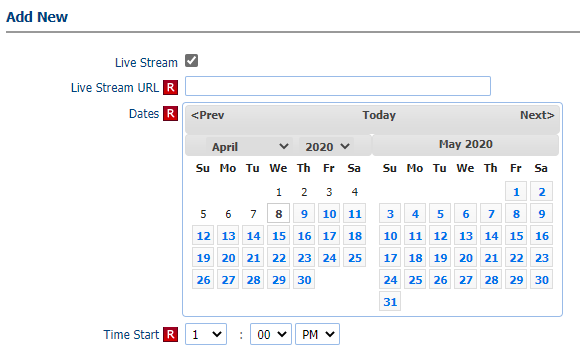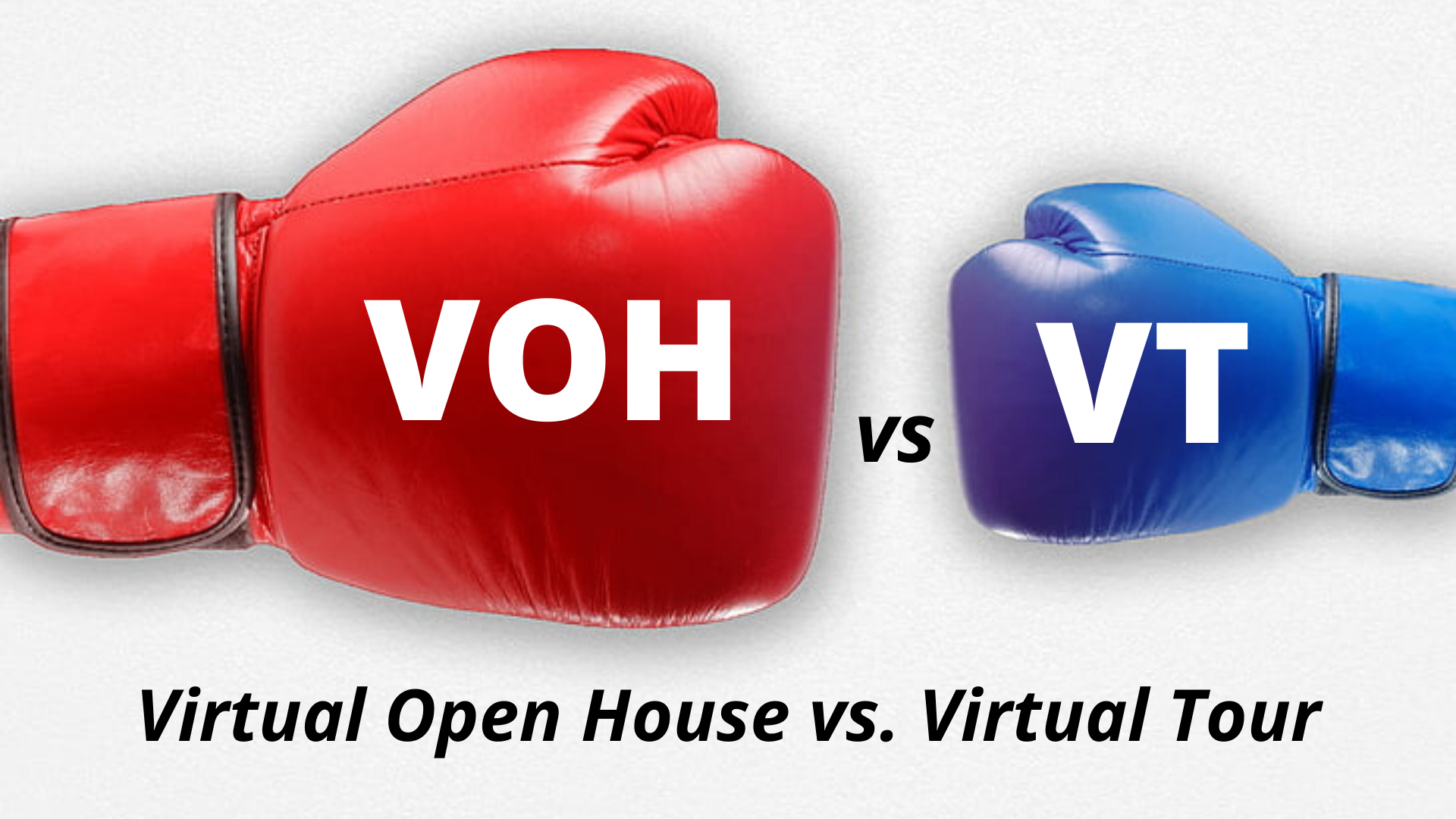 | | | |
| --- | --- | --- |
| | VOH | VT |
| What is it?  | Real-time (live) scheduled event conducted virtually via live stream (or similar delivery) | Pre-recorded media (slide show, video, or other media) hosted on a URL and available on demand |
| Where Does it Appear? | In the Open House results/reports in paragon | Agent and customer reports in Paragon |
| Can Branding Be Included? | YES | NO |
| How many can I have? | Not Limited, but each one must be a live event | ONE |
| Where do I put my Tour/Live Stream Link? | The Virtual Open House live stream link should be included in the Add New Open House form. | A Virtual Tour link can be included in the "Internet Options" section of the listing input/maintenance fields  |
Please follow and like us: