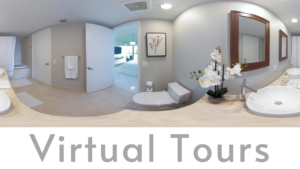 Virtual tours have become more important now than ever. With so many agents stepping into virtual tours for the first time we wanted to give some pointers:
#1 Virtual tours and branding:
Unbranded Virtual Tours must be branding neutral. This means than you cannot have your branding or your brokerages branding anywhere in the video. This also means that you cannot link to a tour on a website with branding.
Branded Virtual Tours must contain identifiers necessary to be compliant with LREC's Section 25 of the Advertising Rules & Regs.
For more information visit Unbranded Virtual Tour vs. Branded Virtual Tour
#2 Where to host your video:
Below is a list of common branding neutral locations that members host/create their virtual tours. You are welcome to use other services.
Cloud storage services that allow you to link to the video file such as Google drive, OneDrive, or Dropbox
amandapittman.com
Fotosold.com
vimeo.com
tourfactory.com
vt.realbiz360.com
matterport.com
propertypanorama.com
paradym.com
#3 Where are the fields in Paragon:
Both Unbranded and Branded Virtual Tour i nput fields can be found in the "Internet Options" section of the Listing Input/Maintenance Page.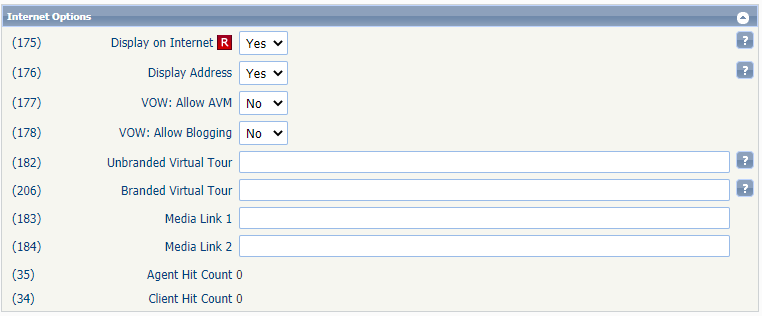 Please follow and like us: